BUTS is a club for trail running enthusiasts. Scratch that. It's more like a big, weird family that really digs nature. Our tribe has runners and hikers with a broad range of ability, and we support each other wherever we happen to be in our dirt-journey. The BUTS community is laid back, friendly, passionate, funny, adventuresome, service-oriented, and slightly off-kilter. If we sound like your kind of people, welcome home!
The mission of BUTS is to promote, support, and grow the local trail community through service, events, and races while creating fun, safe, and happy trails.
BUTS celebrates diversity in its members and welcomes people of all races, ethnicities, sexual orientations, gender identities, ability levels, religious affiliations (or lack thereof), and political beliefs. People of all ability levels are welcome and encouraged to participate in our events. We will not tolerate harassment, bullying, or abuse of any kind. If you can be kind and helpful to your fellow humans, then you are invited to run/walk/hike with us!
We are committed to fulfilling our mission of fun, safe, and happy trails for everyone. The trails belong to ALL, and ALL should have equal access and personal safety while hiking and running. While we know that currently this is not a reality for many Black, Indigenous, and people of color, we commit to doing better and working to make it so. We believe that Black lives matter and that we owe it to those who have felt (or have intentionally been) excluded from our sport, our community, and from the joys of nature, to fight for them.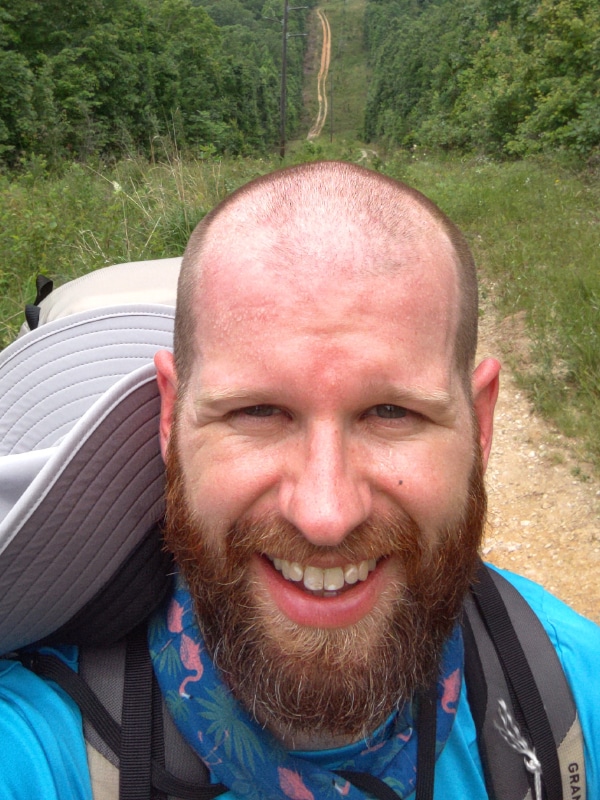 Andrew Channell
Vice President
Peter Shearouse
Business Manager
Paige Paschal
Membership Director
Jeff Estes
Aid Station Coordinator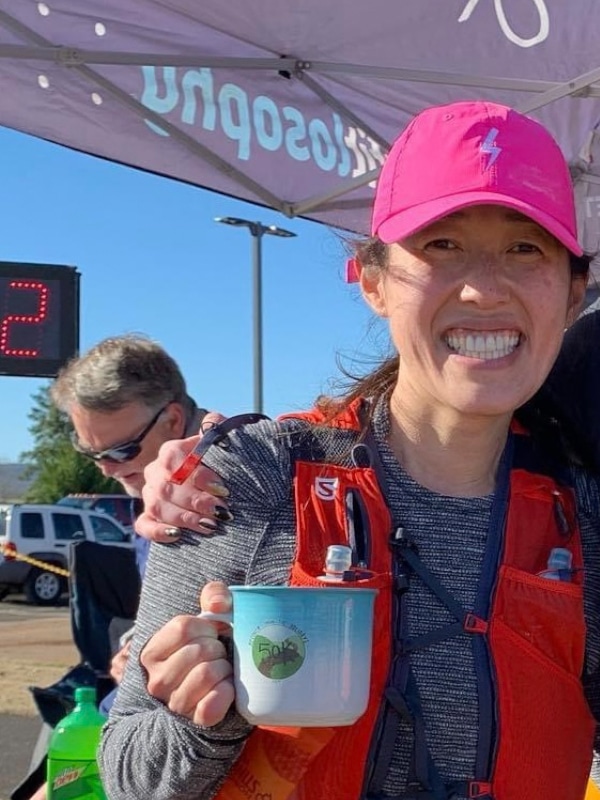 Ki Shin
Social Coordinator
Kyle Stichtenoth
Co-Founder