Photo Credit: Lori Lyons
Photo Credit: Bob Sims
Photo Credit: Lisa Booher
READY TO JOIN?
Be a Part of Our Trail Family
BIRMINGHAM ULTRA TRAIL SOCIETY
BUTS is a club for trail running and ultra-marathon enthusiasts.  The club began as a group of friends who were competitive trail runners.  It has since evolved into a large community of runners and hikers with a broad range of ability.  The mission of BUTS is to promote, support and grow the local trail community through service, events and races while creating fun, safe and happy trails. 
1/1/22
Resolution Run  |  5K, 10K
This race has passed, see you in 2023!
4/24/22
Race to the Lake  | 10-miles
Click Here to Register
8/13/22
I Like Ike  |  6 hours
As many reps of the Ike Masteson trail as you can/want to do in the allotted time
SEPTEMBER (day TBD)
Darter Dash  |  10K, 5K
Registration-not yet open
12/10/22
Bearly Ultra   |  13.5-miles, 27-miles
Registration-not yet open
Tuesday Night
Tuesday Night Trails (TNT)  |  Red Mountain Park 6:00pm
Tuesday Night
Taco Tuesday Trails  |  Moss Rock Preserve 6:00pm
Wednesday Night
BUTS Wednesday Night Lights  |  Oak Mountain State Park 6:00pm
Thursday Morning
Easy Social Run  |  Red Mountain Park 5:30am
Sunday Morning
Church of the Sunday Trail  |  Red Mountain, Ruffner, and More
We are committed to fulfilling our mission of fun, safe, and happy trails for everyone. Your membership dues will help to fund BUTS events and goes to cover such things as membership events, races, club insurance, annual operating fees, and trail building supplies. BUTS operates as a 501c3 non-profit organization so your membership is tax deductible AND 100% of what we raise goes back to you and the trail community.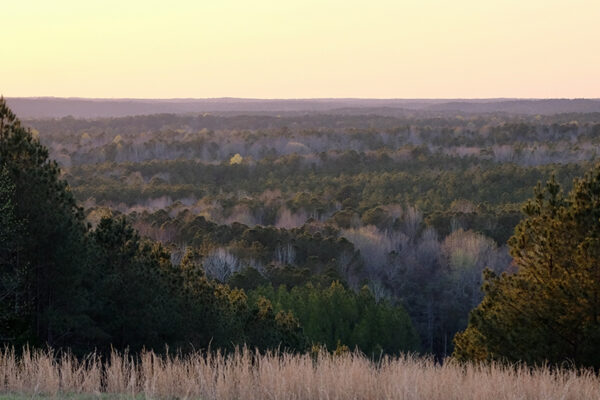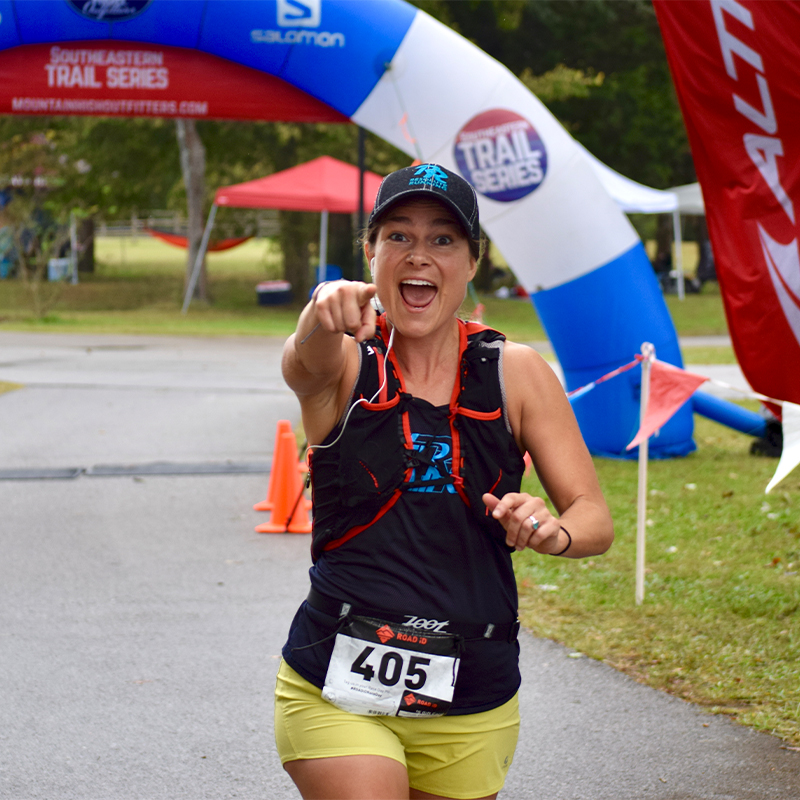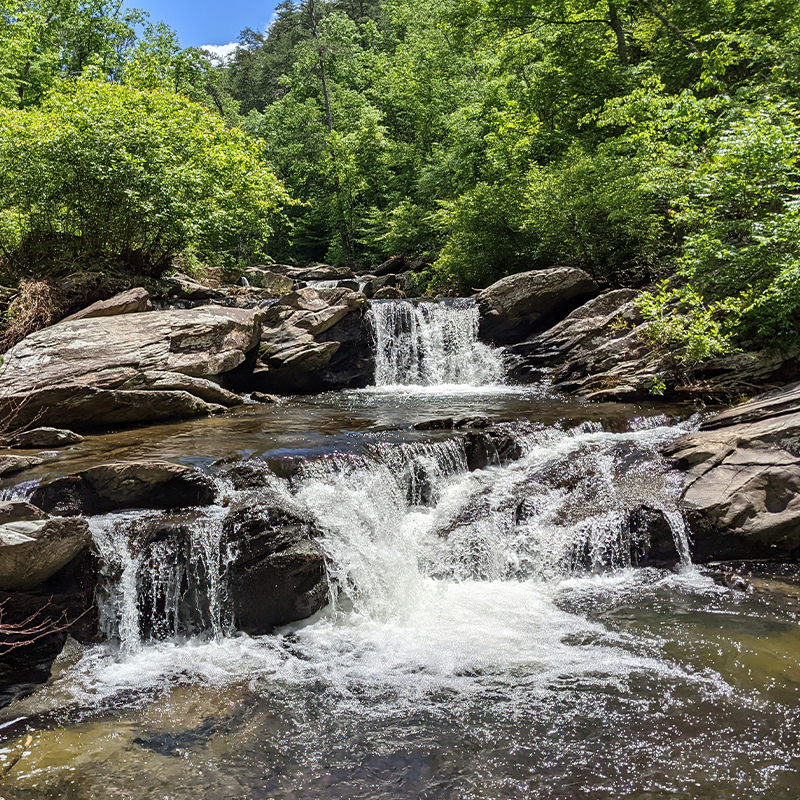 Total Donations to the Trail Community Since 2018